Academic Benefits
1

H.E.M. professors will analyze and give feedback on your music and offer professional advice
2

Assist appllcants in applying for scholarship support
3

Consult with H.E.M. faculty to arrange and produce your music. and retain your copyright.
4

H.E.M. professor recommendation letter
5

Live performance opportunities
6

Exclusive textbook and educational content
7

Video publishing rights of stage performances
8

One week online tutoring before arrival in U.S.
Service Benefits
1

Analysis Evaluation System: (H.E.M. professors offer professional feedback regarding your music)
2

Customized study program (H.E.M. professors create a study program for you based on your evaluation)
3

Free VISA application instruction service (Charlie will provide)
4

Reminder packet of checklists for preparing your trip
5

Full service accommodations plus free international SIM card
6

Any special Insurance to let them feel safe? (Charlie and Ray will provide)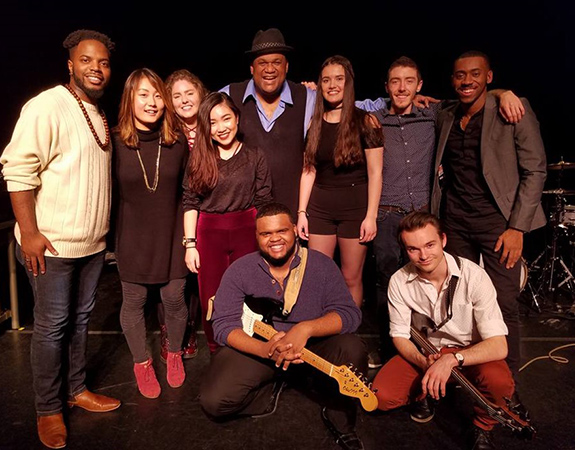 Would you like to achive the best music educational experience and better career opportunities?
---